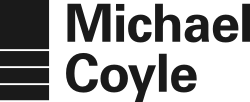 CLUG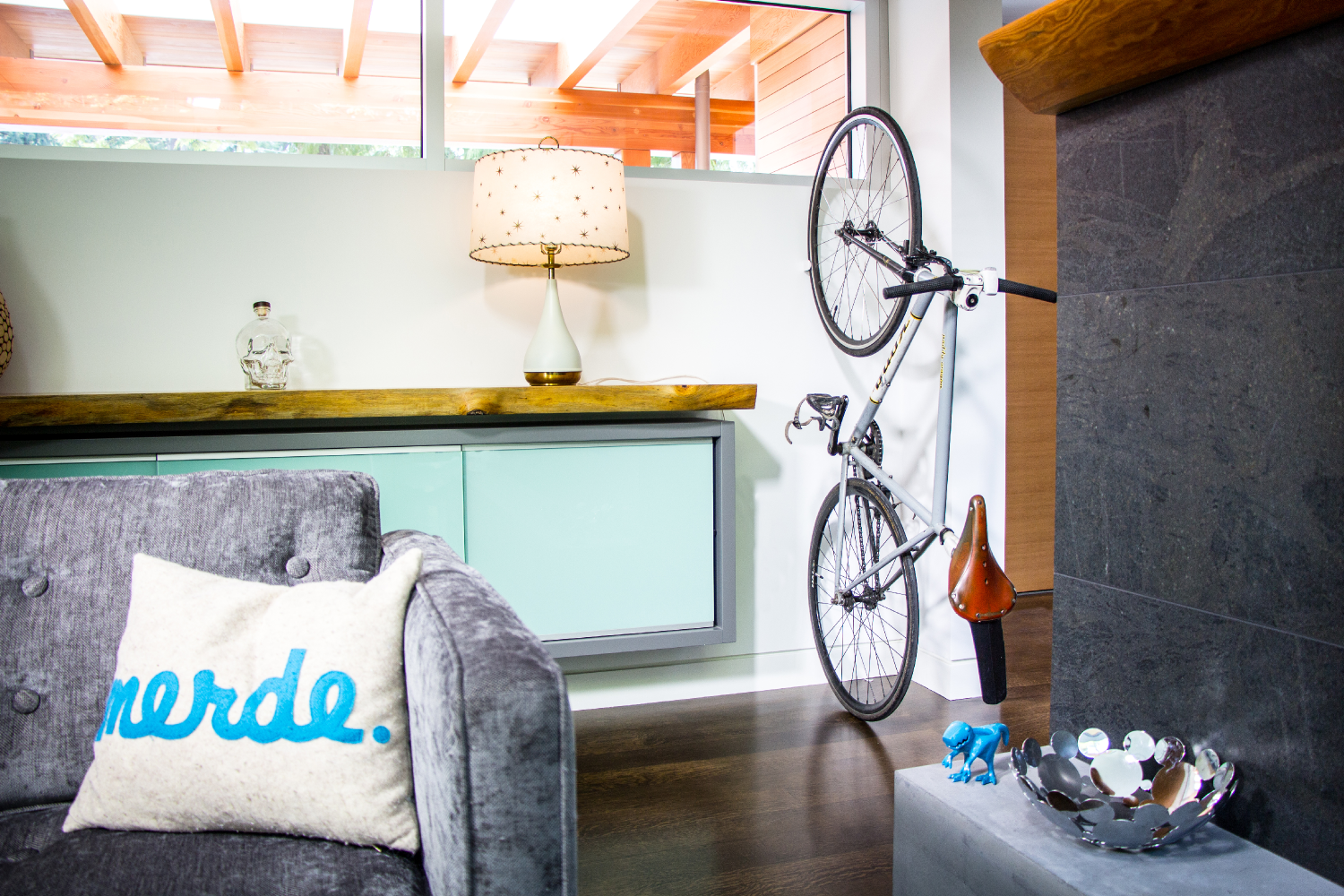 The CLUG Bike Rack is an inconspicuous, easily mounted clip that turns any vertical surface into a home for your bike. Whether you need a way to store your bike in a small space or you are looking for a smart way to unclutter and display a small collection of bikes, CLUG is the simple little clip that brings order to your bike(s).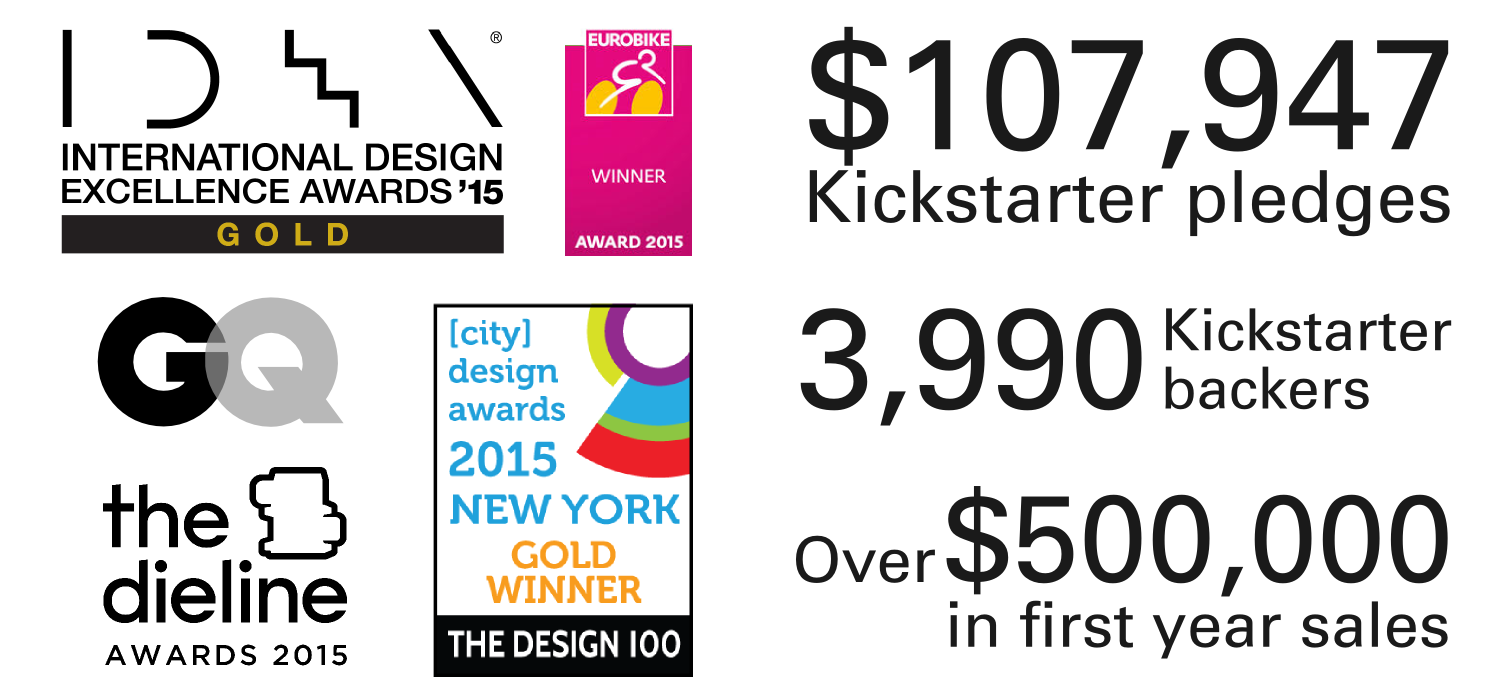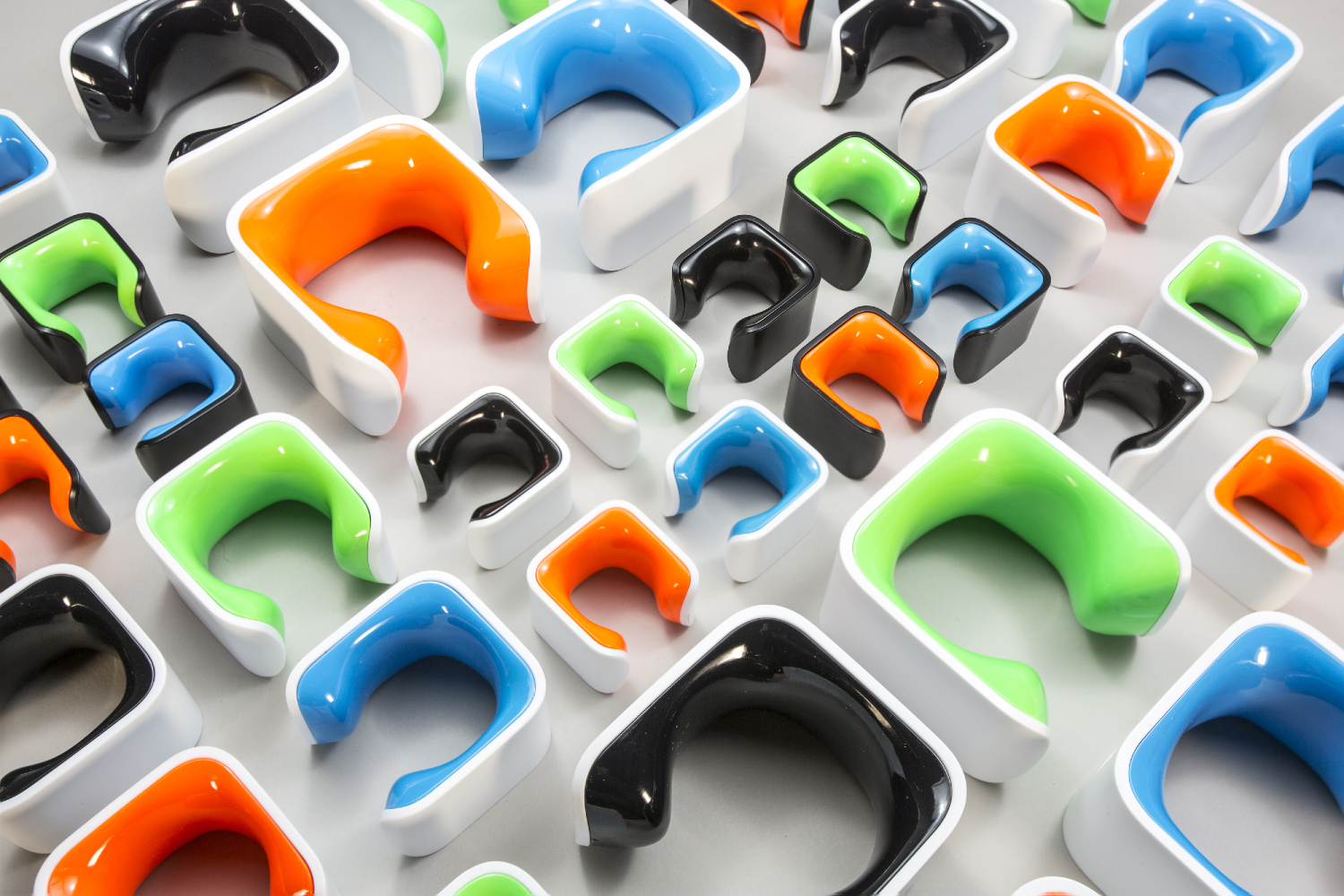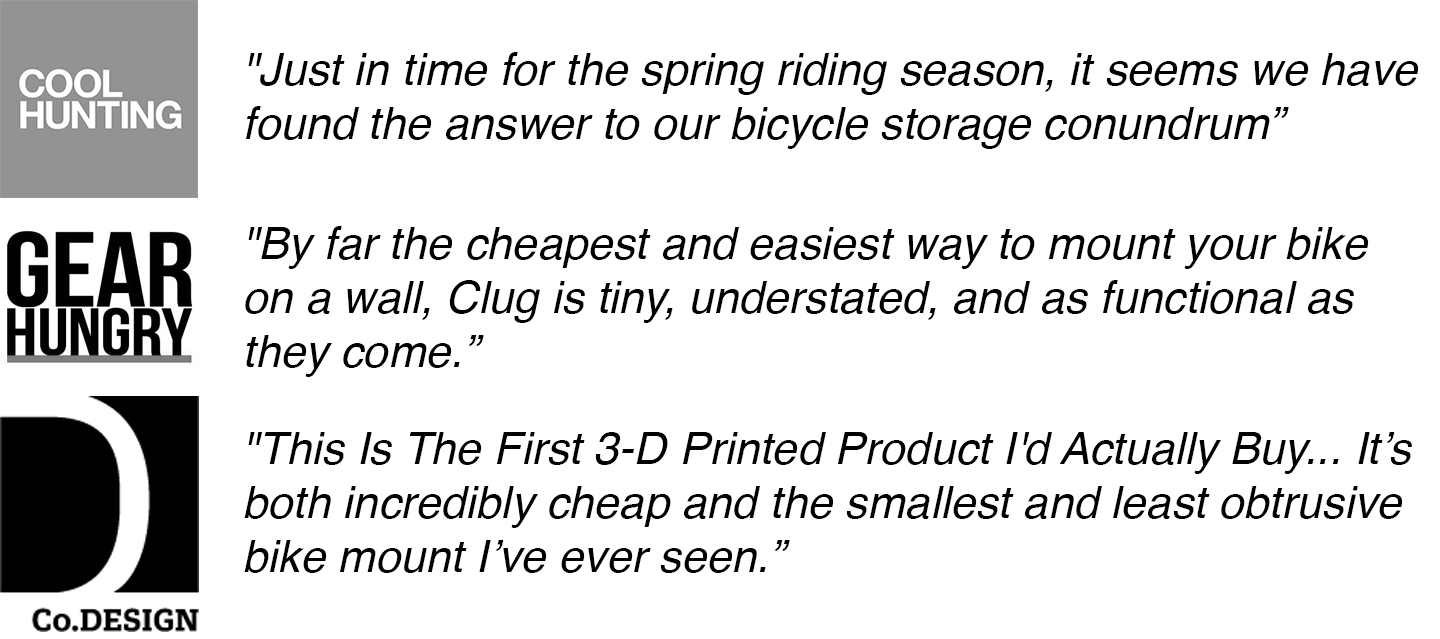 Engineering Kickoff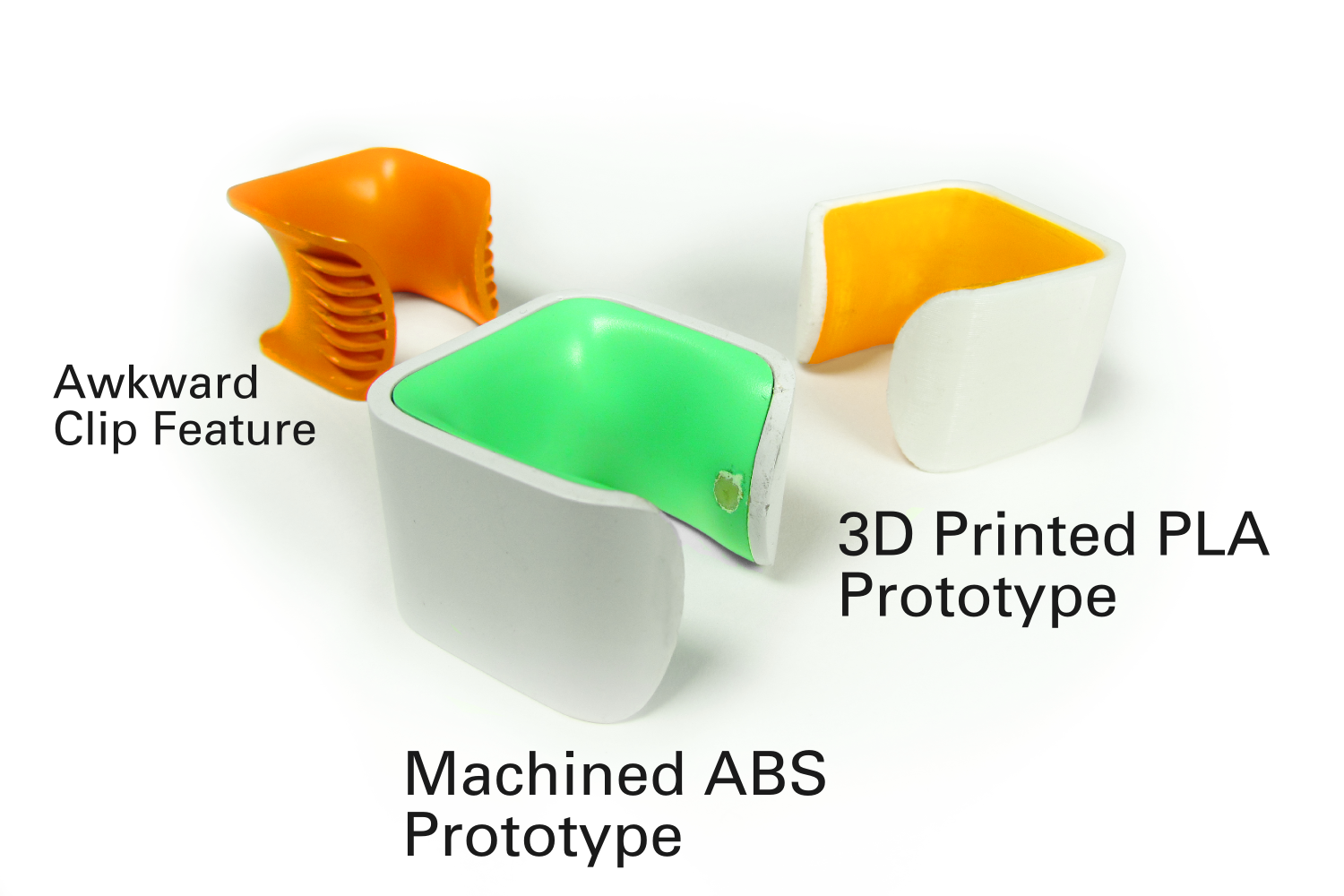 When I was brought in to handle the engineering on CLUG, the design team had two prototypes - a 3D printed version in PLA and a machined version in ABS. They were happy with the design aesthetic and the short term performance of each, and needed me to ensure part longevity and lead the manufacturing effort.
Material Selection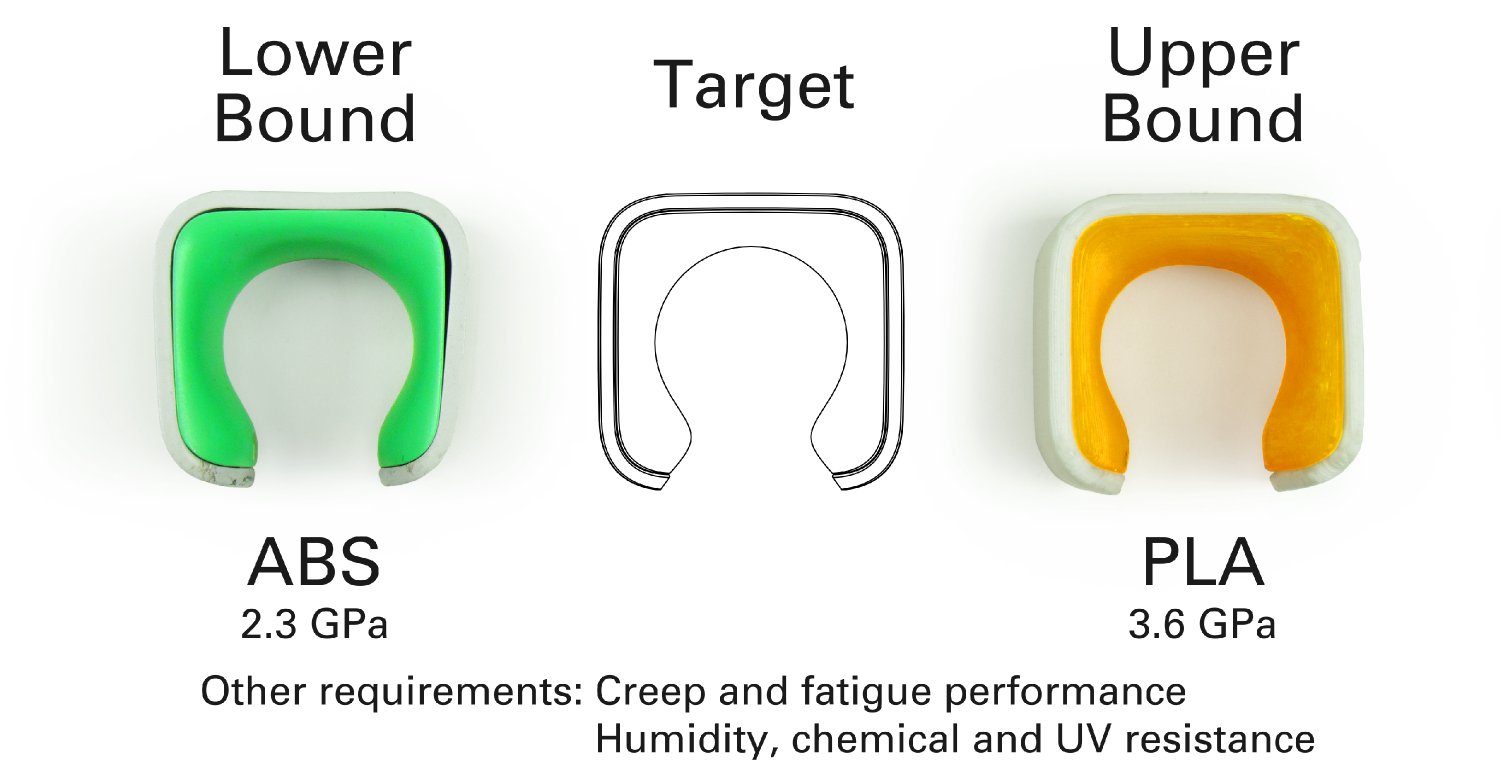 A UV stabilized polycarbonate was ultimately chosen as the material for CLUG, based on a variety of criteria shown above. My strategy was to pick a material that fell between ABS and PLA in rigidity. This would ensure that the flexibility of the part would remain similar to the original two prototypes.
Stress Design and Analysis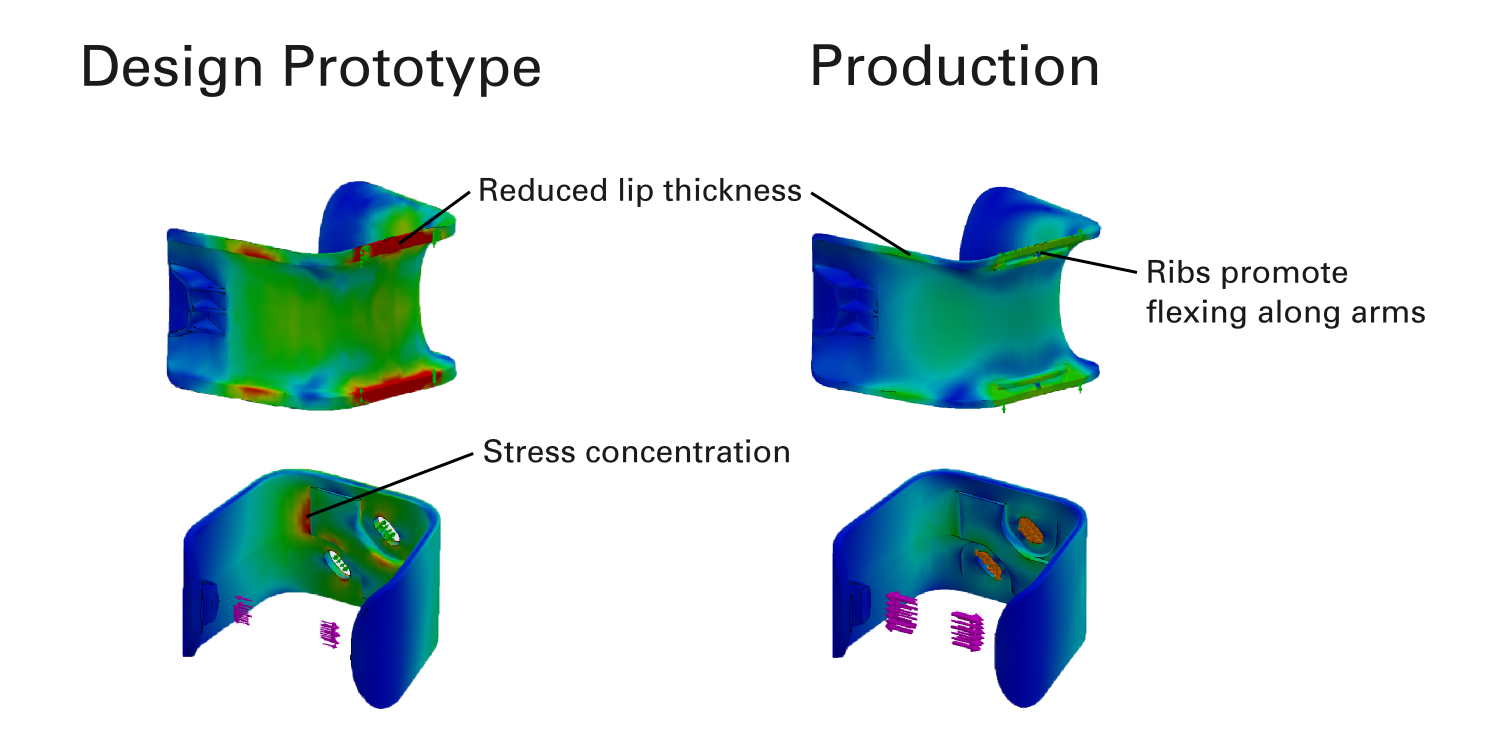 Changes to the non-cosmetic surfaces were made to spread the load across the entire part, while ensuring that the force required for flex remained constant.
Fatigue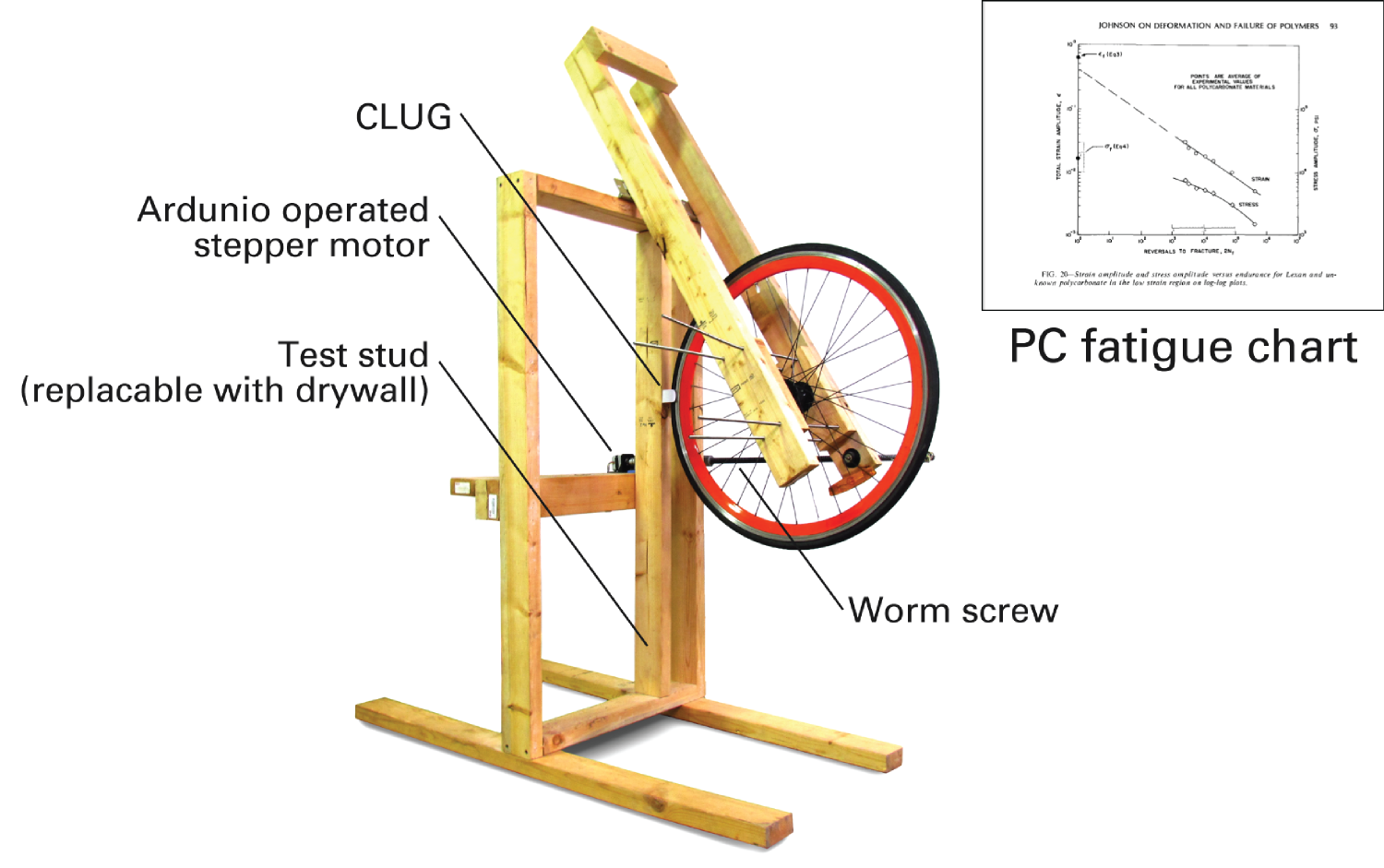 I built this test rig to test fatigue in first article and production parts. Fatigue design was performed in parallel with the stress design using the above fatigue chart.
Tooling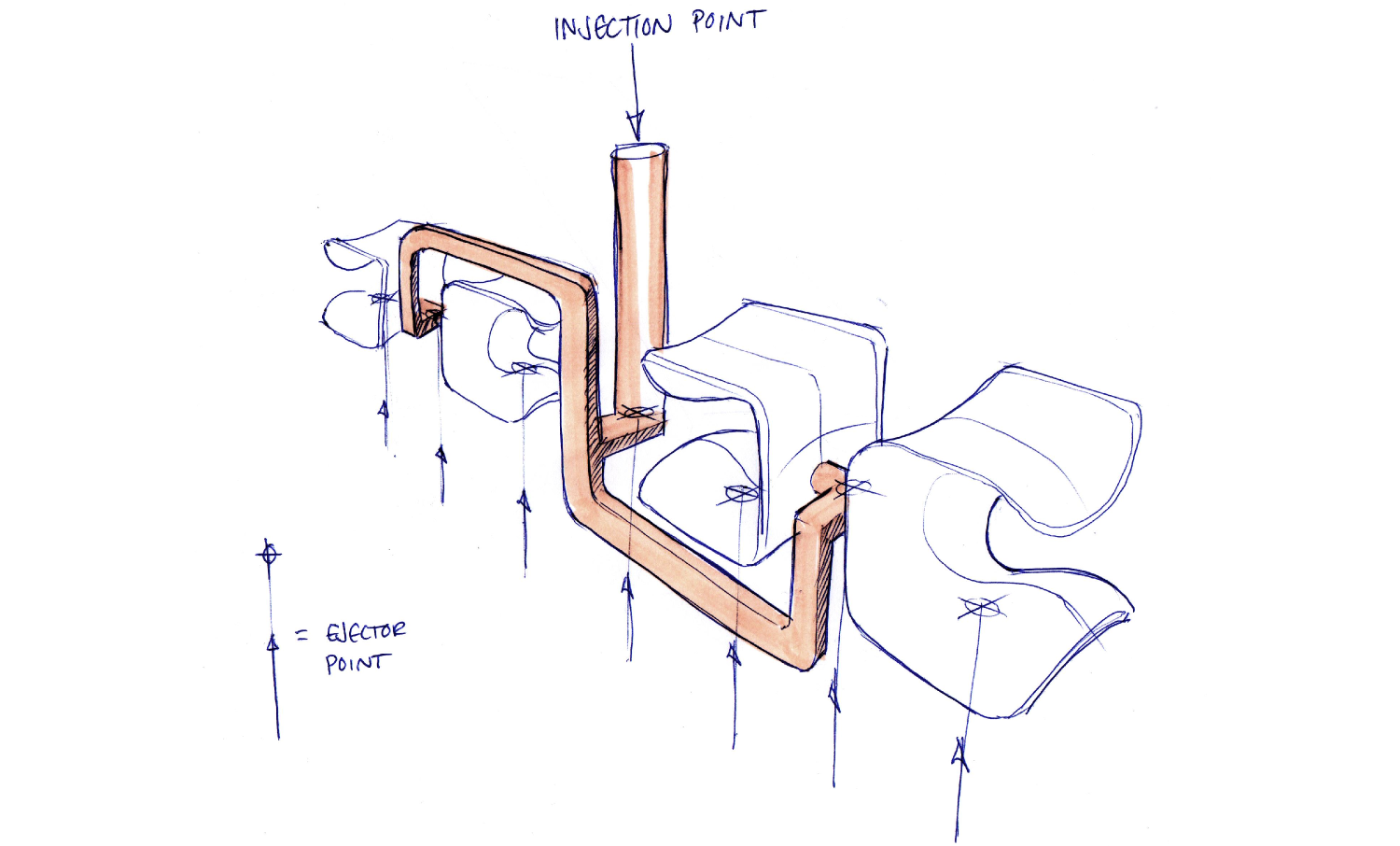 The first tooling proposal from the manufacturer came back with ejection points on the cosmetic surfaces of the inner. We had to present our own suggestion, which the manufacturer accepted.
3D Printing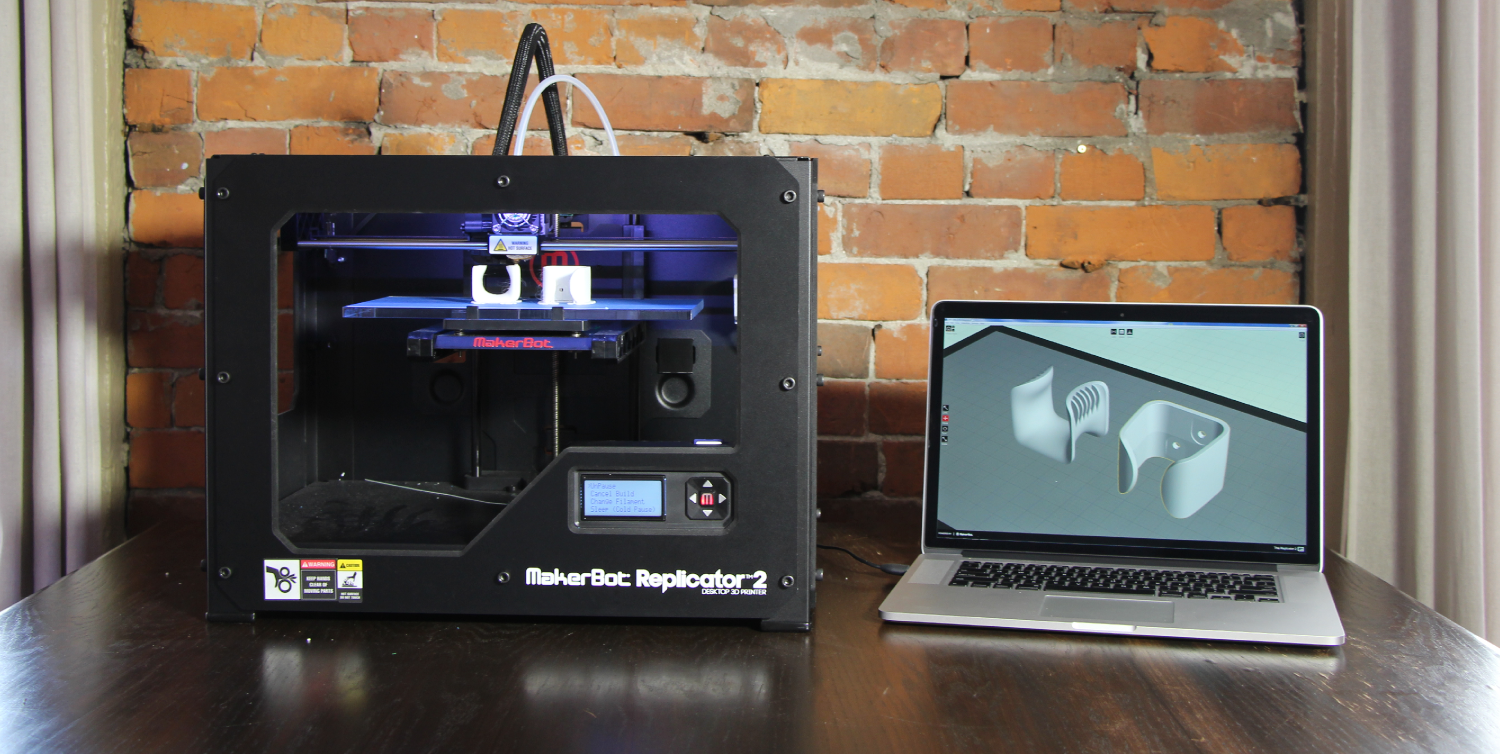 In addition to production parts, we ensured CLUG was 3D printable. It generated a lot of online buzz, and provided some interesting experiments in alternate sales channels.